About Ayladee
Ayladee Labradors are Breeders of Black, Yellow and Chocolate Labradors, Located in the beautiful Hunter Valley of New South Wales. We are only 15 minutes from Maitland and 2 Hours from Sydney.
A Little Insight in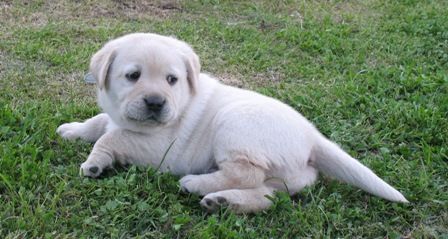 to Ayladee Labradors
Ayladee Labrador Retriever's is the product of Donna and Neil Robinson's love for the breed.
We also have alot of help and support by John and Pauline Hayes my wonderful parents.
Our aim is to produce Labradors with sound structure and gorgeous temperaments for family's to enjoy.
Our Labradors are part of our family and in return they give us loyalty and enjoyment.
Our First Member of the Ayladee Family – Ellie
Our Ellie was our first Labrador in the Ayladee family; she is a black Labrador and was bred by Mr M J Gillard in Victoria, Australia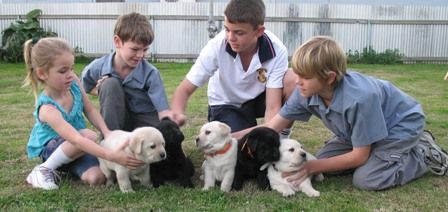 Contact Details
Donna and Neil Robinson
East Branxton, NSW, Australia
Phone : 0400 168 875
Email :
[email protected]